Book Title: Smarter Than You Think / How technology is changing our minds for better
Written by: Clive Thompson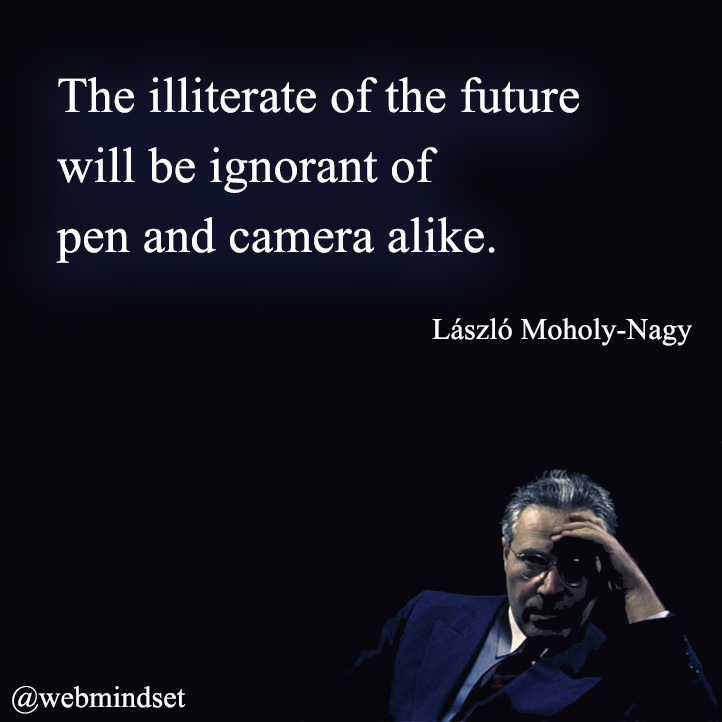 Chapter Title: The New Literecies
Book summary and further information: Smarter than you think
A few notes before reading
The fourth chapter of Thompson's book, compared to the previous chapters, will not satisfy the reader.
If you are not convinced with Chris Anderson's endorsement of the author, which notes his storytelling skill, this chapter will convince you about Anderson's description.
The chapter starts will a fun, instructive and not-so-heard story about gerrymandering. Sure you will like it. But it will not be easy to relate this crowd-sourcing example to the rest of the chapter.
Literacy – in this chapter – is mostly about the photo and video literacy. With many stories that can be omitted without loss of meaning or continuity.
This part of the book could be more enjoyable if the title was not so broad, or at least the topic was discussed more in depth throughout the chapter.
Smarter Than You Think - New literacies
Traditionally, "literacy" has primarily meant two things: being able to read and being able to write.
That's still true, and it will remain true for a long time, because the written word remains an exquisitely flexible tool for formalizing and manipulating knowledge.
Computational power isn't just changing the old literacies of reading and writing.
It's creating new ones. This includes literacies in video, images, and data sets, forms of information that are becoming newly plastic.
A decade's worth of e-mail, text messages, photos, and health information can provide fascinating glimpses into hidden contours of your life, if you're able to seek patterns in the noise.
Will everybody actually want to develop data literacy? Probably not, just as not everyone wants to develop their skill at writing or pencil drawing.
Still, the number of people who already find data visualization enjoyable in surprising.
Tools for though often are most powerful when they become second nature, thus somewhat invisible.
Writing transforms thinking only after the post where you no longer have to struggle with the act of writing itself.
"Filtering, and otherwise bending visual light to our creative tendencies, has been part of the professional photography since the beginning," Instagram co-founder Kevin Systrom tells me in an e-mail.
"All Instragram did was take the creative tools that the pros have been using and put them in the hands of the masses."
For years, commercial journalism struggled with the problems of using one mode to talk about everything.
If you started a TV-station, you had to tell every story with the moving images, even when it clearly wasn't suited for slow-moving, nonvisual issues.
If you started a radio station, you had to tell every story with sound, even when that was less useful…
And if you had a newspaper, you used text and photos for everything, even when the didn't work very well…
But these silos break down in digital environments, where any news organization can deploy any tool.
Note: To comply with the requirements of the fair use, the excerpts here are not necessarily the most important or the core concepts or even summary of the book. They are just a few sentences and statements I have highlighted in the book for later reference, hoping that reading them encourage you to buy the book and read it.